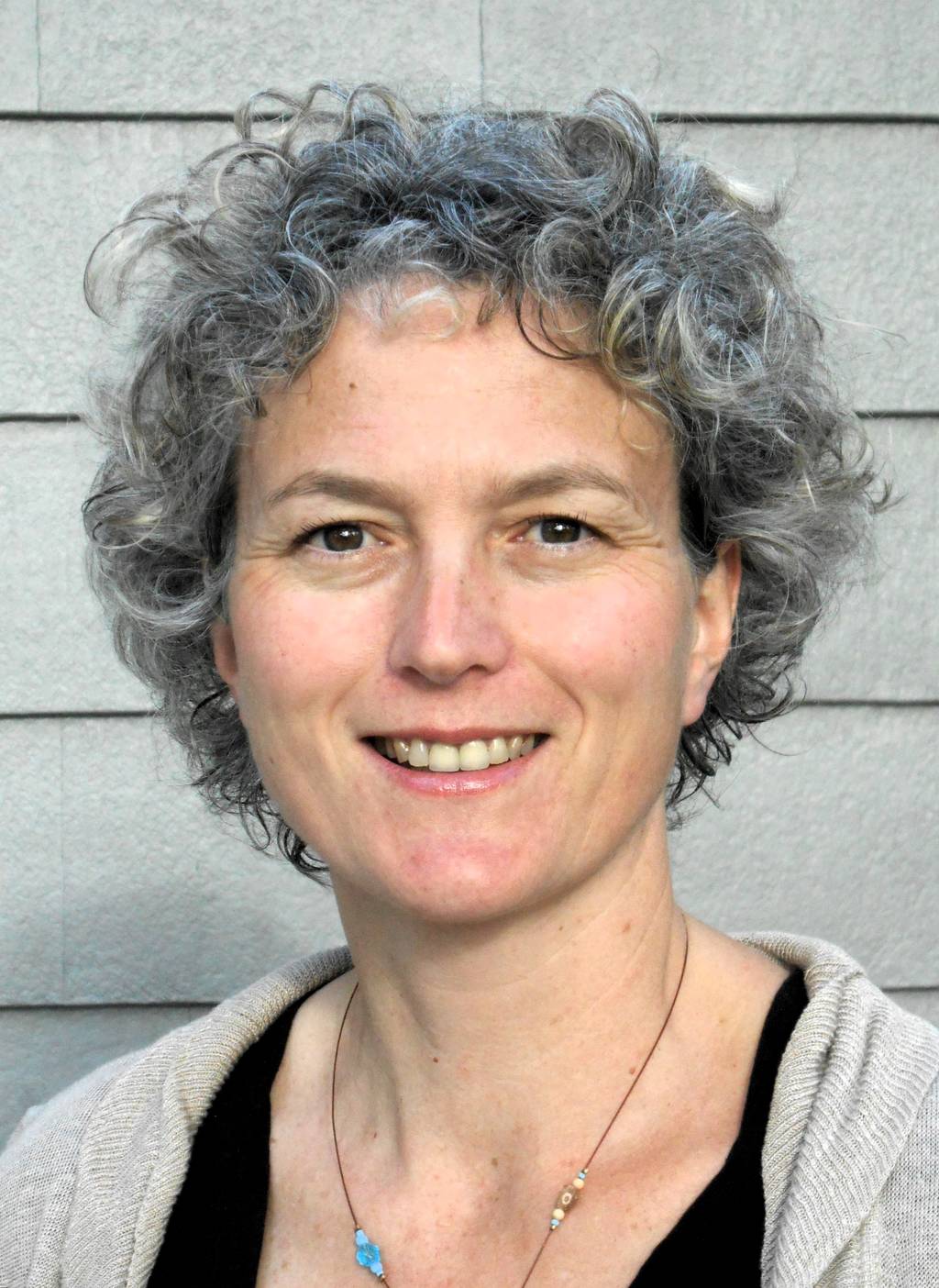 Albane SAINTENOY
Maître de conférence, HDR
Université Paris Sud, UMR GEOPS 8148
Département des Sciences de la Terre
Bâtiment 504 - 4ème étage
91405 Orsay Cedex France
Phone: +33 (0)1 69 15 67 98
Albane.Saintenoy@u-psud.fr
Research interests
I am a geophysicist, specialised in acquisition, processing and interpretation of Ground-Penetrating Radar (GPR) data. I apply this method for arctic glacier investigation, archeological survey, and cavity detection.
In addition, I use GPR for space and time monitoring of shallow subsurface processes, in order to infer information about physical parameters such as i) hydrodynamical properties (monitoring water infiltration inside the vadose zone) and ii) thermal soil properties (monitoring permafrost thawing).
Field and laboratory experiments are designed and compared to numerical modeling results.
Publications
ORCID
Last update: January 14,2017